Profile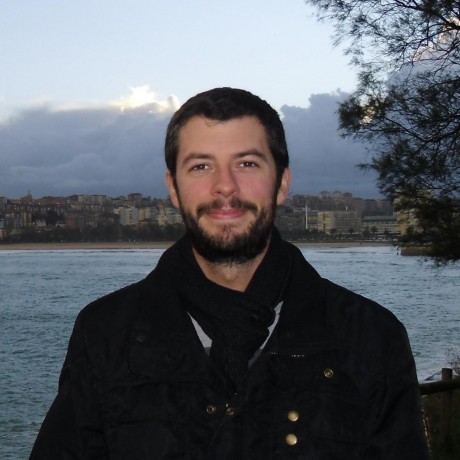 My name is Max Tuni and I'm a full stack java developer with extensive experience covering multiple technologies. I keep atop of new developments within the industry to create software in more efficient ways. I know the importance of writing clean and maintainable code.
Skills Summary
Education
Master's Degree: Mathematics and computation
Engineer's Degree: Telecommunications engineering
Complementary courses
Employment History
Java Consultant at UBS - EPAM Systems
Zürich, Switzerland January 2017 – March 2019
Provided L3 support for an extensive amount of legacy Java 5 software.
Extended custom back-end frameworks to fulfill new needs.
Modularized existing software into reusable libraries (Maven).
Developed new internal tools to facilitate agile methodologies within the team (Git, Spring Boot, Java 8)
Key projects
Linux migration. Adapted existing software in order to be integrated in the linux platform. Main frameworks: RHEL, Java 8, Spring.
Thunder. Developed test automation framework that allows system testing against different branches of the software. Main frameworks: Git, Java 8, Spring Boot.
Java Developer - Predictia Intelligent Data Solutions
Santander, Spain November 2010 – January 2017
Involved into several projects for the whole life-cycle, from abstract specifications to go-live.
Developed across all layers of a JEE application: front-end, web tier, services tier.
Collaborated in the development of several MVC applications (Spring MVC, Struts2, Ibatis)
Responsible for back-end development, batch processing and data integration of multiple applications (Spring Data, Spring Batch).
Managed the software of the local cluster (Ubuntu Server, Docker, Java, Tomcat, Mysql, NFS, Torque PBS, OpenLDAP).
Key projects
Java Developer - IFCA (Institute of Physics of Cantabria)
Santander, Spain May 2009 – November 2010
Key projects
Downscaling Portal. Web portal that enables users to create regional climate projections from global simulations. Collaborated in the development of the User Interface and the integration with the job system implemented in MatLab. Main frameworks: Spring, Struts2, JSP.
ICMBD. Healthcare performance indicators for the Spanish Health System (length of stay, mortality, etc.). Migrated the ETL system and collaborated in fixing bugs and optimizing performance. Main frameworks: Pentaho Data Integration, Ibatis, Oracle.
Personal projects and open source collaboration